Bojan Savic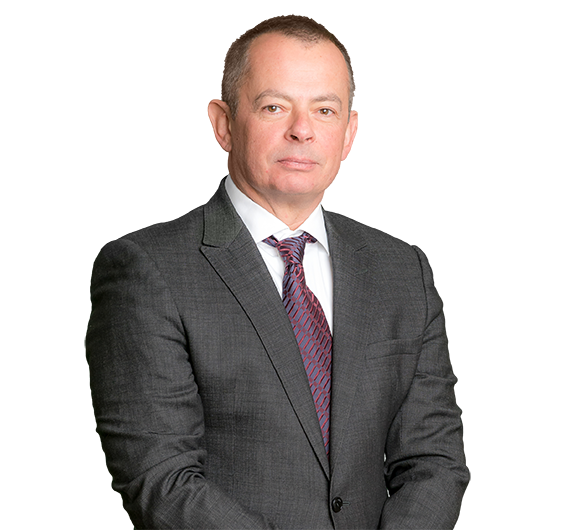 Bojan Savic
Partner (German Patent Attorney, European Patent Attorney, European Patent Litigator)
Dr. Bojan Savic has more than 20 years of experience in the field of intellectual property. In addition to being a partner at K&L Gates' Munich office, he is a German and European Patent Attorney, as well as a European Patent Litigator.
His areas of practice include patent prosecution, opposition and appeal proceedings, patent invalidation, and patent infringement, patent portfolio creation, strategic counseling, and due diligence. He also advises clients with respect to patent term extensions (supplementary protection certificates – SPCs) for medicinal and plant protection products within the European Union.
He possesses vast technical knowledge in the areas of life sciences, pharmaceuticals, and organic chemistry.
Prior to joining K&L Gates in April 2018, Bojan was a partner at an international law firm.
German Chemical Society
American Chemical Society
German Association for the Protection of Intellectual Property (GRUR)
Association of Intellectual Property Experts (VPP)
Licensing Executives Society (LES)
European Patent Litigators' Association
Cross-border IP litigation in the U.S. and Europe: Strategic options for validity and infringement, VPP half-day seminar, Ulm, Germany, October 27, 2016
The Unitary Patent and the Unified Patent Court, Philadelphia, Pennsylvania, February 24, 2016
Bojan is the author of numerous commentaries regarding the case law of the European Patent Office and the CJEU regarding SPCs.
Additional News & Event Pages