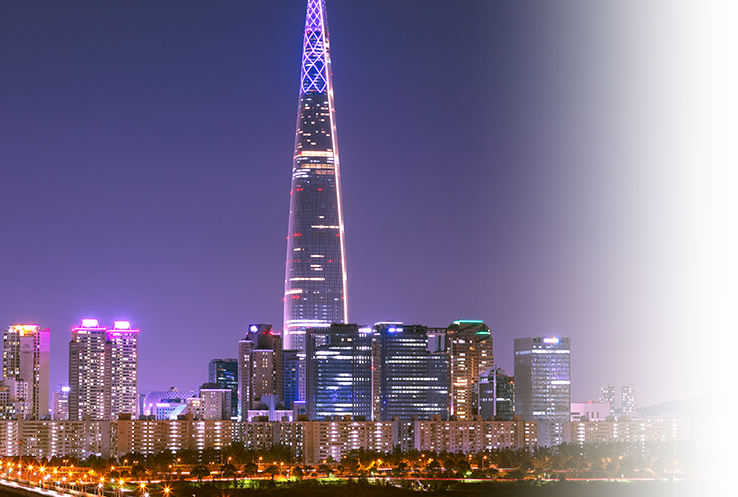 Asia
Seoul
K&L Gates LLP Foreign Legal Consultant Office
Kyobo Life Building, 22nd FL
1, Jong-ro, Jongno-gu
Seoul, 03154
South Korea
When the firm first opened its Seoul office in 2012, the firm already had a long history of assisting global Korean clients with executing sophisticated commercial transactions, resolving thorny regulatory issues, prosecuting and defending complex disputes, and advising multinational companies with operations in Korea.
Having a physical presence in Seoul allows us to broaden and deepen our capabilities, especially our banking and finance, intellectual property, and energy, infrastructure, and resources practices. Our Seoul office also enables our firm to help our clients remain at and advance to the forefront of their industry sectors locally, regionally, and globally. We are positioned to assist our clients, regardless of their nationality, to capitalize on opportunities in Korea and beyond, as well as to respond to any legal issues that may arise as a result of current business operations or future commercial plans.
All lawyers in our core Korea practice, wherever they may physically reside, combine knowledge of Korean business customs, language, networks, and the domestic legal system with Western legal training and standards.
Our Seoul office, in close cooperation with lawyers in the firm's other offices and local Korean counsel firms, assists domestic clients with accessing foreign markets and resolving other legal issues overseas. The firm's wider Korea practice, comprising lawyers in Seoul as well as overseas, assists Korean companies doing business in the United States, the United Kingdom, Europe, the Middle East, Asia and beyond with their diverse contentious and non-contentious legal needs.
CAPABILITIES:
Banking and Asset Finance

Antitrust, Competition and Trade Regulation

Banking and Asset Finance

Corporate

Construction

Energy, Infrastructure, and Resources

Financial Services

Intellectual Property

International Trade: CFIUS, Sanctions and Export Controls

Litigation and Dispute Resolution (domestic and international arbitration and mediation)

Mergers and Acquisitions

Policy and Regulatory

Project Finance

Real Estate

Technology Transactions and Sourcing