HUB
Welcome to K&L Gates HUB. Here you will find the latest industry-specific insights from our lawyers across the globe. Explore publications, upcoming events, webinars, blog posts, podcasts, and videos associated with our extensive service capability and areas of focus. HUB is updated daily with timely, lawyer-sourced content, and the convenient search feature below will help you find what you need. Remember to check back regularly for updates!
We are also pleased to provide an in-depth CLE Center. You can earn CLE credit for many of the programs we offer at anytime, and from anywhere. You can even view conferences that you have missed by accessing them on-demand.
Featured Industries & Sectors
Featured Thought Leadership
Stay
Informed
Subscribe to receive our latest content.
20 May 2022
Handling Workplace Complaints in the Return to Work Era
This seminar will address the claims, such as claims of discrimination, harassment, retaliation, COVID-19, and other workplace safety issues, that may arise from employees returning back to work, and provide practical guidance for employers in associating this complex area of employment law.
April 2022
Proposed Money Market Fund Reforms
This webinar addresses the recently proposed money market fund reforms, with a focus on the proposal's swing pricing requirement for institutional money market funds and the requirement for government and retail funds to convert to a floating net asset value if future market conditions result in negative yields.
Visit our Blog Platform
Stay up-to-date on legal issues, news, and regulations.
Our lawyers deliver timely updates and commentary that span a range of topics from consumer financial services, global power law and policy, fintech, and intellectual property, among others. Get notified on content updates as they happen.
Read more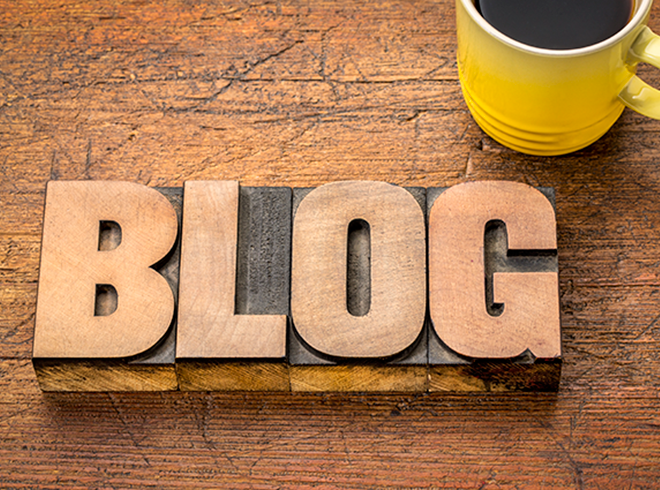 Responding to COVID-19
Returning to Work
Our lawyers are helping our clients navigate the path to recovery with timely alerts, webinars, and other resources.
Read more