HUB
Welcome to K&L Gates HUB. Here you will find the latest industry-specific insights from our lawyers across the globe. Explore publications, upcoming events, webinars, blog posts, podcasts, and videos associated with our extensive service capability and areas of focus. HUB is updated daily with timely, lawyer-sourced content, and the convenient search feature below will help you find what you need. Remember to check back regularly for updates!
We are also pleased to provide an in-depth CLE Center. You can earn CLE credit for many of the programs we offer at anytime, and from anywhere. You can even view conferences that you have missed by accessing them on-demand.
Featured Industries & Sectors
Featured Thought Leadership
Stay
Informed
Subscribe to receive our latest content.
17 August 2022
New Risks of the Evolving Workforce – Labor, Employment, and Workplace Safety Issues
In the last webinar of our four part CLE series, our Labor, Employment, and Workplace safety lawyers will discuss how to navigate the application of state and local wage and hour, anti-discrimination, and paid leave laws to a hybrid workforce, policies and addressing employee relations in a hybrid workplace, and evaluating enforceability of restrictive covenants on newly remote workers.
4 August 2022
New Risks of the Evolving Workforce – Data Privacy Issues
In the second webinar of our four part CLE series, our Data Privacy lawyers will discuss the cybersecurity and privacy risks associated with a remote workforce, the evolving regulatory environment that will impact almost every company handling personal data, and "best practices" to get a handle on privacy and cybersecurity risks.
28 July 2022
New Risks of the Evolving Workforce – Tax Compliance Issues
In the first webinar of our four part CLE series, our tax lawyers will discuss discerning the ways in which remote work arrangements may cause a company to establish nexus in a state and become subject to the state's tax obligations, and understanding the range of tax obligations that a company may face when its employees work remotely from within states that differ from their assigned office locations.
Visit our Blog Platform
Stay up-to-date on legal issues, news, and regulations.
Our lawyers deliver timely updates and commentary that span a range of topics from consumer financial services, global power law and policy, fintech, and intellectual property, among others. Get notified on content updates as they happen.
Read more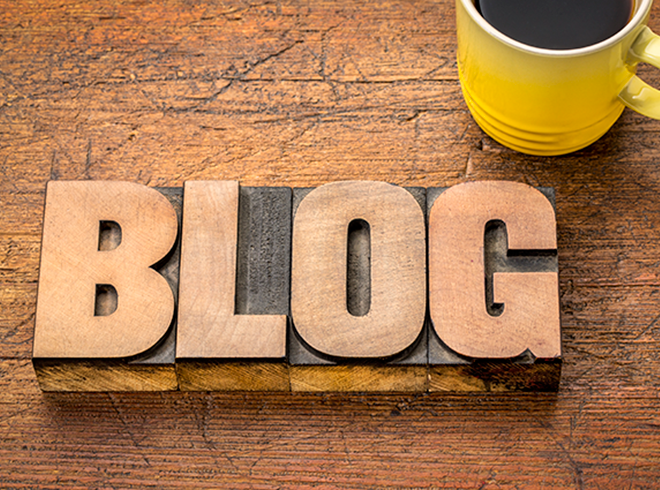 Responding to COVID-19
Returning to Work
Our lawyers are helping our clients navigate the path to recovery with timely alerts, webinars, and other resources.
Read more