K&L Gates Practice Area Leader, Pro Bono Committee Chair Honored with Lifetime Achievement Award from The American Lawyer
17 November 2023
K&L Gates congratulates partner Rosemary Alito, a leader of the firm's global Labor, Employment, and Workplace Safety practice area and the chair of the firmwide Pro Bono Committee, who was honored with a Lifetime Achievement Award from The American Lawyer during the publication's Industry Awards in New York.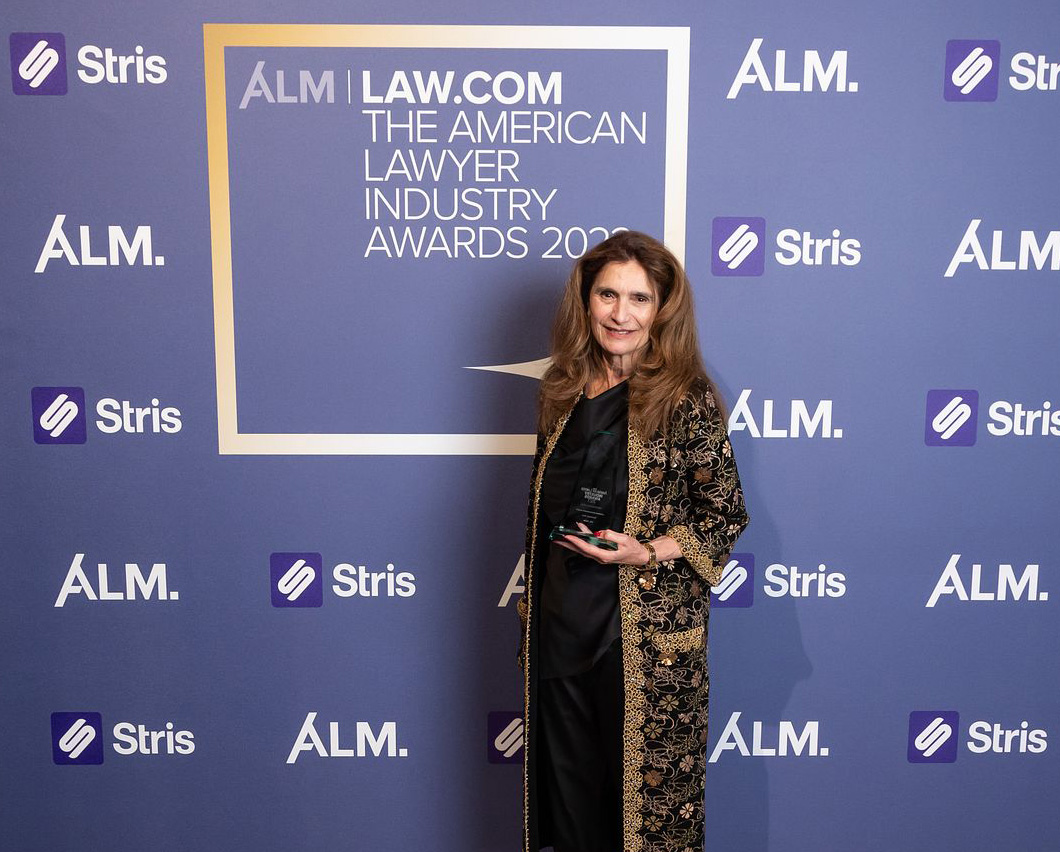 Resident in the firm's Newark office, Alito joined K&L Gates as a partner in the fall of 2004. She has served as a leader of the 150-lawyer Labor, Employment, and Workplace Safety practice area for the past eight and a half years, assuming the additional responsibility of chair of the Pro Bono Committee in mid-2019.
View Alito's bio to read more about her practice and numerous accomplishments.
Click here to read The American Lawyer's profile of Rosemary.
K&L Gates is a fully integrated global law firm with lawyers located across five continents. The firm represents leading multinational corporations, growth and middle-market companies, capital markets participants and entrepreneurs in every major industry group as well as public sector entities, educational institutions, philanthropic organizations and individuals.