Mitchell J. Moximchalk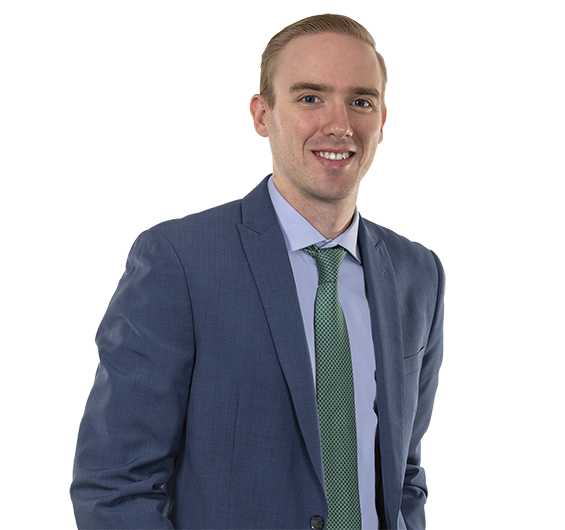 Mitchell J. Moximchalk
Associate
Mitchell Moximchalk is an experienced member of the Estate Planning, Trusts & Estates practice group in the firm's Pittsburgh, New York, and Charlotte offices. Mitchell's practice primarily focuses on estate planning and estate and trust administration and regularly involves the resolution of complex tax issues such as individual, fiduciary, estate, inheritance, gift, and generation-skipping transfer taxation.
As a subset of his practice, Mitchell provides wealth planning and tax advice to leading athletes (active and retired) as well as sports agents, managers, coaches, and other individuals associated with the sports industry. This has provided Mitchell with extensive experience in a variety of other areas including, but not limited to: formation and governance of for-profit and nonprofit entities; endorsement deals; investment structuring; branding and intellectual property advice; real estate transactions; and miscellaneous disciplinary actions and disputes.
Prior to joining the K&L Gates, Mr. Moximchalk worked at a Pittsburgh law firm where he was an associate in its estates and trusts practice group.