Experienced Lawyers
If you are seeking an environment that supports your professional and practice development, that is highly collaborative and collegial, and where you can accomplish important and impactful work across numerous practice areas and global jurisdictions, then we invite you to explore a career at K&L Gates.
Opportunities are available for talented visionaries at all levels of experience. View our current openings to learn more and submit your application. If you have questions about the application process, please contact the Regional Recruiting Manager for your location of interest, but please note we are not able to accept resumes or applications via email.
School / University Alumni
Find connections from your alma mater.
Search
FAQs
Want to learn more about what it is like to practice law at K&L Gates? Browse these frequently asked questions.
VIEW
Corporate Social Responsibility
Learn about our commitment to pro bono, sustainability, community service, and diversity.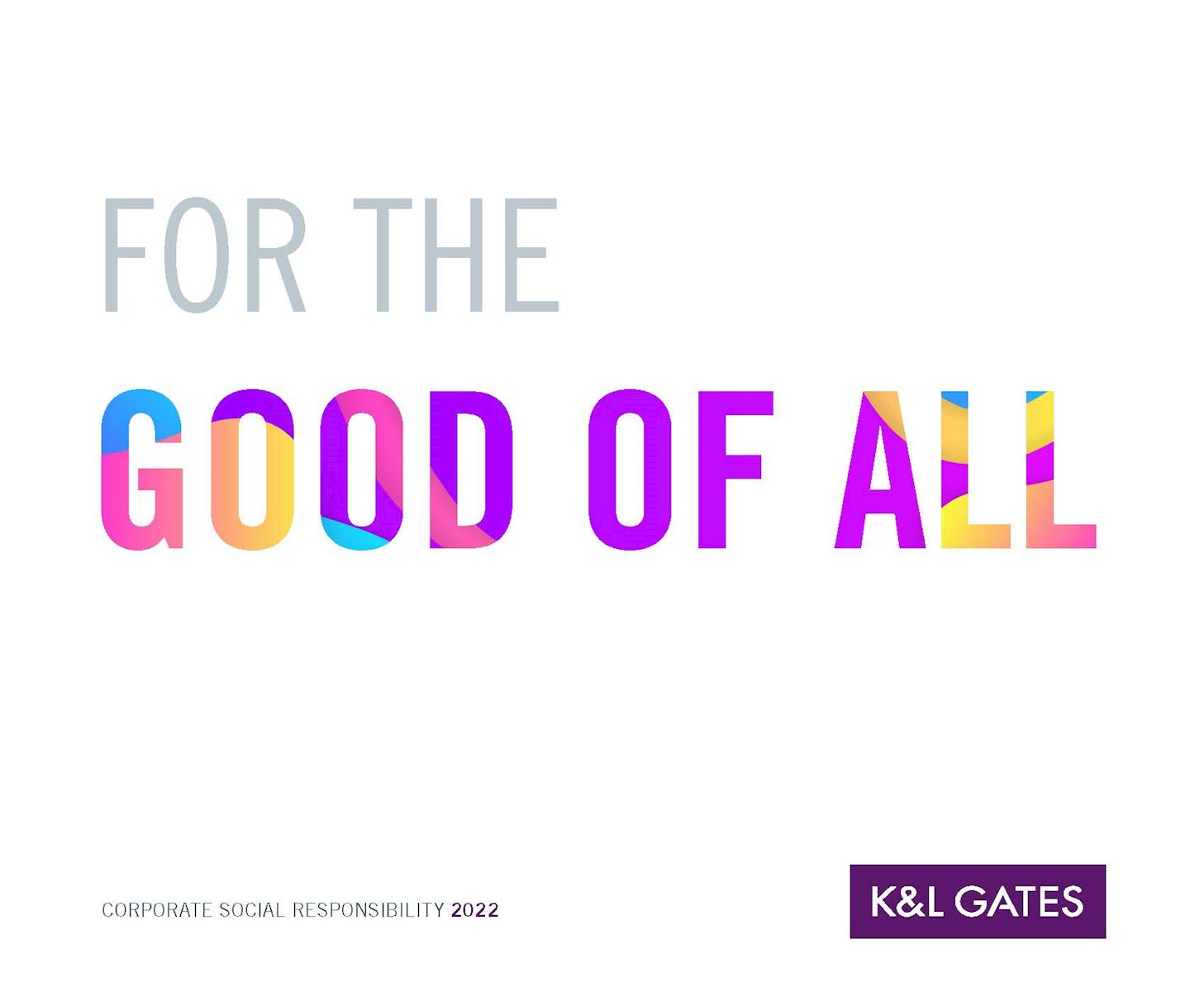 Read our CSR Report