Paul Callegari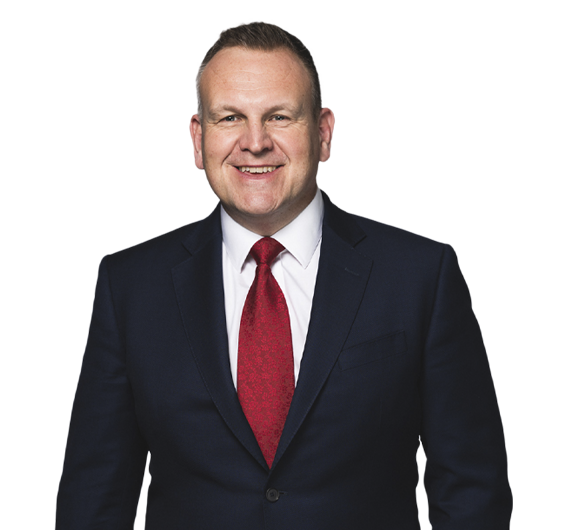 Paul Callegari
Practice Area Leader - Labor, Employment, and Workplace Safety and Managing Partner, London Office
Mr. Callegari is a partner and practice area leader in the firm's global labor, employment, and workplace safety practice area and leads the practice in the London office, helping international businesses to manage employment law issues in the UK and the EU. He is experienced in advising companies on all aspects of UK employment law including contracts and handbooks, performance and absence management processes, reductions in force and redundancies, internal investigations, disciplinary and grievance procedures executive severance negotiations, TUPE, the enforcement of post-termination restrictions (including in team move situations) and defending employers against litigation from former employees. Paul also regularly works with international businesses, particularly US-headquartered businesses, in relation to the management of cross-border employment projects, such as pan-European redundancy programs, global incentive plan reviews, harmonisation of European contractual documentation and global data retention plans.
Paul is included in the employment section of Chambers UK and Chambers Global and was named to the London Super Lawyers list in 2013 and 2014. Chambers UK 2016 commented that Paul "never fails to come up with clear and sound solutions that are pragmatic and successful," according to sources. He works with a broad stable of employers and is known to be "approachable, knowledgeable and articulate." Clients note that Paul provides "calm, patient, and business-focused legal guidance," with one client describing him as: "without a doubt, my most favorite international counsel, ever."
Paul qualified as a lawyer in 1998.
Named to the London Super Lawyers list (2013-2014)
Employment Lawyers Association, (Member)
Additional Thought Leadership Pages
Additional News & Event Pages