Mark C. Amorosi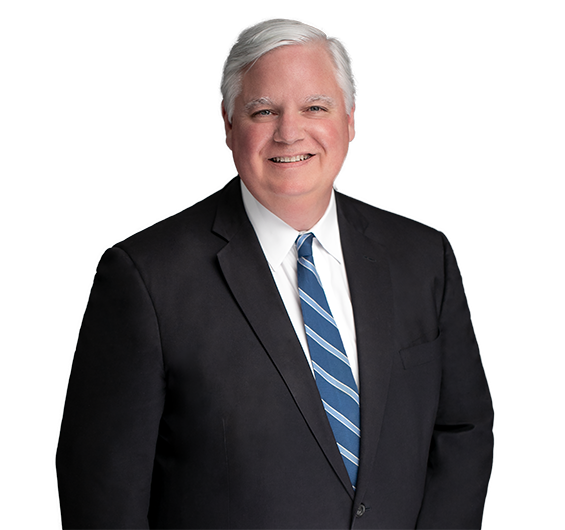 Mark C. Amorosi
Practice Area Leader – Asset Management and Investment Funds
Mark Amorosi is a partner in the firm's asset management and investment funds practice group and is based in the firm's Washington, DC office. Mark also serves as one of three practice area leaders of the firm's financial services practice. He has been practicing for approximately 25 years in the areas of investment management and securities law, and focuses his practice on representing investment advisers, mutual funds and exchange-traded funds (ETFs), private and alternative investment funds, insurance companies, fund boards, broker-dealers, banks, and other financial institutions. He has extensive experience with fund formations and securities offerings by retail and alternative fund complexes, global fund regulation, complex regulatory and compliance matters, portfolio management and transactional matters, governance matters, variable insurance product regulation, and matters relating to mergers and acquisitions of investment adviser and fund businesses. Prior to joining the firm in 2000, he served on the staff of the U.S. Securities and Exchange Commission for five years working in the SEC's Division of Investment Management.
Mark works with investment advisers and fund complexes of all sizes and regularly deals with regulatory authorities on a wide range of matters, including interpretive requests, registration statements, exemptive applications, and inspections and examinations. His clients include some of the largest asset managers in the world as well as start-up and emerging investment advisers, fund complexes, and other intermediaries. He regularly works with clients in connection with forming new investment funds and developing new and novel investment products, in addition to providing them with ongoing representation on a variety of matters, including structuring new advisory entities, new retail and private fund offerings, global product distribution matters, portfolio management compliance issues, mergers and acquisitions of advisory and fund businesses, and implementation of compliance programs.
Based on feedback from clients, peers, and other industry professionals, Mark has been recognized by multiple legal ranking organizations, including Chambers and The Legal 500, with clients referring to him as an "extremely good" lawyer and a "standout" in the legal profession for his expertise with investment advisers and investment companies.
Before joining the firm in 2000, Mark worked in the SEC's Division of Investment Management, where he was involved in a wide range of investment management matters relating to mutual funds, investment advisers, and insurance companies. He served in the following positions:
Special Counsel, Division of Investment Management, Securities and Exchange Commission (1998-1999)
Branch Chief, Division of Investment Management, Securities and Exchange Commission (1996-1998)
Staff Attorney, Division of Investment Management, Securities and Exchange Commission (1994-1996)
Best Lawyers in America, Mutual Funds Law (2013-2022)
Ranked by Chambers USA 2021 as leader in Registered Funds Law
American Bar Association

Member of the Committee on Federal Regulation of Securities, Subcommittee on Investment Companies and Investment Advisers, Subcommittee on Private Investment Vehicles, and Subcommittee on the Securities Activities of Insurance Companies

Federal Bar Association
International Bar Association

Member of the Investment Funds Committee
Additional Thought Leadership Pages
Additional News & Event Pages