Shoshannah D. Katz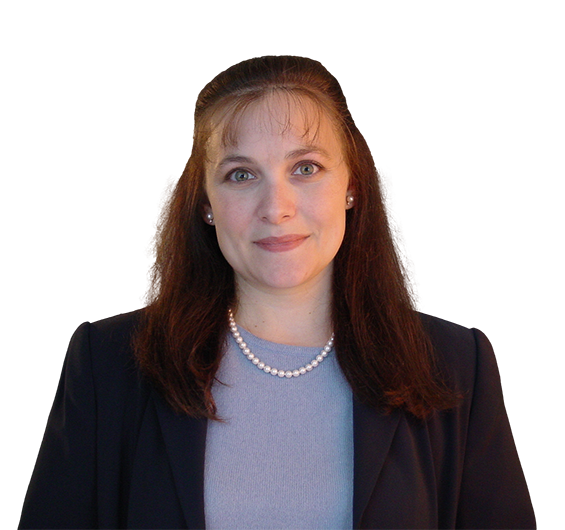 Shoshannah D. Katz
Practice Area Leader - Corporate
Shoshannah Katz focuses on assisting early stage and growing businesses in assessing, strategically planning and managing their overall legal needs. As a trusted advisor to founders, management and boards of privately-held and public companies, Shoshannah provides guidance and transactional support for:
raising capital and issuing securities;
compliance with corporate and securities laws and corporate governance practices, including public disclosure requirements;
acquisitions, joint ventures and divestitures; and
negotiation and documentation of a wide variety of corporate and commercial transactions.
Shoshannah enjoys partnering with clients throughout all stages of the corporate lifecycle to identify and manage the legal resources needed to maintain good governance standards and proactively address new challenges as their businesses grow.
Shoshannah works frequently on cross-border transactions, assisting domestic clients planning to engage in business abroad and aiding foreign companies investing in enterprises and conducting business in the U.S. She also represents investors in various financing and commercial matters, enabling her clients to benefit from both the investor and company perspectives in such transactions.
Shoshannah works with companies in a variety of industries, with an emphasis in food and beverage and technology (including media, alternative energy, and fintech).
Shoshannah is also a founding faculty member of the firm's mini-MBA program, an innovative professional development training program designed to orient associates to key business concepts that are integral to our clients' business success.
Shoshannah has been recognized as a 2009, 2010, and 2011 Southern California Rising Star, as noted in Los Angeles Magazine. She was also recognized as a Rising Star in 2012 by the Southern California chapter of the Association of Corporate Counsel.
American Bar Association, Business Law Section, M&A Committee
UCLA Chancellor's Associates
Moderator, "Cybersecurity & Data Privacy: Latest Threats and How to Prepare," Southern California CFO Roundtable, May 2019
Panelist, "MTIF Legal Bootcamp," OCTANe Medical Technology Innovation Forum, October 2017
Presenter, "Starting Smart: Avoiding Common Corporate and Securities Pitfalls in Launching Your Tech Business," OCTANe's Startup Series: Building a Technology Startup, March 2017
Moderator, "Successful Strategies for a Food & Beverage Exit," K&L Gates and OCTANe - The Science Behind a Food and Beverage Business: From Growing Your Brand to Minimizing The Biggest Risks, November 2015
Panelist, "Avoiding Post-Closing Disputes in M&A Transactions," Exit Planning Institute, June 4, 2015
Workshop Co-Leader, "Alternative Sources of Early Stage Financing," OneMed Forum San Francisco, January 2013
Workshop Co-Leader, "Alternative Approaches to Financing For Today's Turbulent and Risk Adverse Markets," OneMed Forum New York, July 2012
Presenter, "Overview of the JOBS Act and the Impact on Emerging Businesses and Their Investors," UCLA Anderson Alumni Century City Networking Lunch, May 2012
Moderator, "Private Company Succession Planning," The Presidents' Forum of Southern California (sponsored by The Entrepreneurship Institute), March 2012
Panelist, "When Boilerplate Is Not Boilerplate – Practical Things In-House Counsel Need to Know," Association of Corporate Counsel, Southern California Chapter, January 2012
Co-Presenter, "Securities Issues in Acquisitions Involving Private Companies," LexisNexis Corporate and Securities Law Center Podcast, November 2011
Panelist, "Capital Investment and Access to Capital," The President's Forum of Southern California (sponsored by The Entrepreneurship Institute), April 2011
Panelist, "Being An Effective Corporate Secretary," Association of Corporate Counsel, Southern California Chapter, January 2011
Additional Thought Leadership Pages
Additional News & Event Pages