Cassandra Ferrier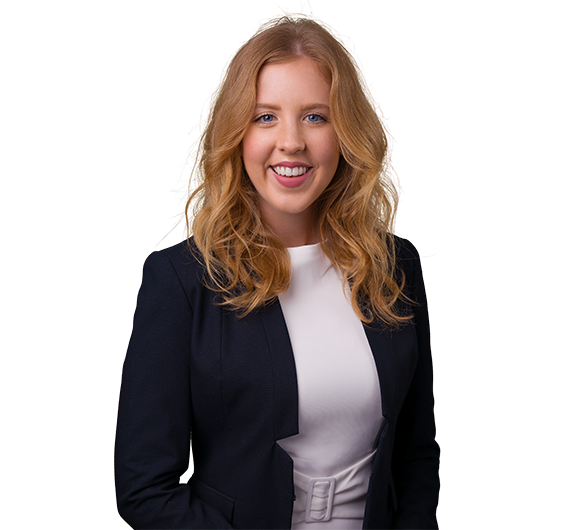 Cassandra Ferrier
Associate
Cassie is a lawyer in the corporate team in Perth, with a focus on mergers and acquisitions, capital markets and general corporate advisory and governance work.
Cassie has experience advising both private and ASX-listed clients across a range of industries, including mining, oil and gas, technology and sport. Cassie is also a keen contributor to the firm's pro bono practice.
In addition to her experience in private practice, Cassie has also undertaken numerous client secondments whilst with K&L Gates.
From July 2021 through to September 2021, she provided legal support to Swisse Wellness and its related bodies corporate in Australia, the United States and China. She negotiated a range of commercial contracts, provided advice relating to intellectual property, privacy, employment, insurance and consumer law issues, and assisted with Swisse Wellness' Australian Olympic campaign.
From November 2021 through to January 2022, Cassie went on secondment to an Australian sporting organsation, where she negotiated a range of commercial contracts for the delivery of their signature tournament and associated lead-in tournaments and events.
From February 2022 through to September 2022, Cassie served as the Assistant Company Secretary to the Australian, New Zealand and Papua New Guinean subsidiaries of ExxonMobil Corporation.