Environmental, social, and corporate governance (ESG) factors affect every company of every size. No longer a secondary consideration, it has become imperative that businesses and their investors take a proactive approach to their role as global citizens, not only out of ethical considerations, but also because it is in their financial interests.
Companies focusing on ESG are improving their longevity, financial standing, and relationships with internal and external stakeholders, which carries enormous value in today's market. This is driving investors and executives alike to reorient their focus on ESG.
In a global environment that increases its emphasis by the day, our integrated ESG approach is designed to help our clients navigate these ever-evolving ESG standards and add this value to their companies. Our lawyers across the globe have decades of experience in key ESG areas, including asset management, corporate governance, and sustainability, and offer a full range of services that can be tailored to any need or size.
ESG is critical in today's corporate environment. Our firm is committed to helping you not just understand but embrace the growing ESG imperative.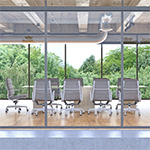 Corporate Governance
Our Corporate lawyers have decades of experience counseling executives and companies in this area, and have developed a reputation for providing thoughtful guidance to address a wide range of needs. Read more >>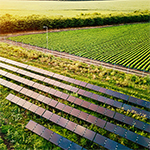 Sustainable Agriculture
Our Agribusiness lawyers assist clients in navigating regulations around pesticide usage, sourcing clean water, ethical labor practices, environmental protection, and effects on wildlife, among countless others. Read more >>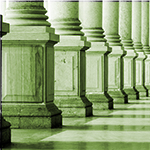 Litigation
Our Litigation lawyers have experience in all industries impacted by ESG principles, including energy, tax, consumer products, construction and infrastructure, workplace safety, and power. Read more >>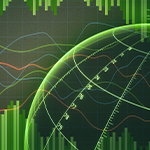 Our Asset Management and Investment Fund lawyers advise clients on ESG integration, impact investing, and stewardship and engagement programs, as well as providing tailored, regional insights. Read more >>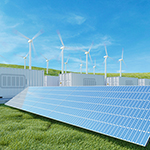 Sustainability and Renewable Energy

Our Energy, Infrastructure, and Resources lawyers counsel clients in virtually every sector of renewable energy, clean transportation, sustainability, and carbon capture and removal industries. Read more >>

Additional Thought Leadership Pages

-